Vordonia Athenolia
Extra Virgin Olive Oil
Authentic, Traditional, Honest. I Honor my Father, my Ancestors, my Village, and the Athenolia olive tree with each limited drop.
Old Fashion Pressure Press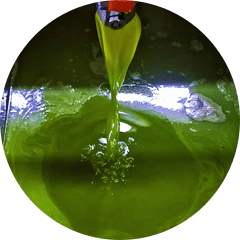 Limited 600 to 1800 Bottles Each Year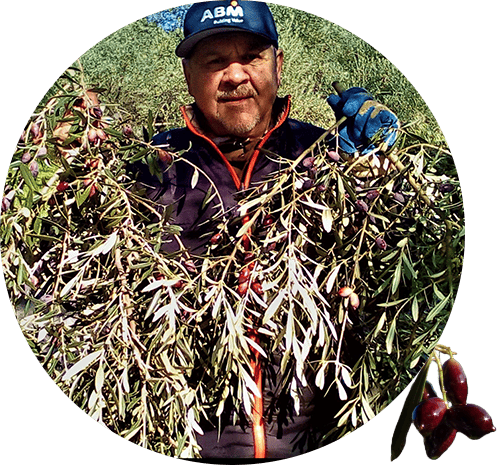 Vordonia Athenolia Extra Virgin Olive Oil Is a Delicacy for True Connoisseurs
Terroir driven Extra Virgin Olive Oil
HIGHEST olive to oil pressing ratio in the world (I average) 1 kilo of oil from 3 kilos of olives (34 percent oil). I have gotten 2.20 kilos to 1, 45 percent oil. Pressing ratio Unheard of on the planet earth.
From start to finish each pressing could last up to 7 hours.
Single Cultivar.
The Athenolia Olive verity, named after the Goddess Athena
.
Hand Harvested, Honest, Healthy.
Cold Milled/Cold Separated. Once the olives are crushed into a thick past, I add the
correct amount of cold water to help make a consistent mix for the pressure press. I separate my oil from it's natural water content with cold water. Insuring my oil's pure flavor, aroma, color and longevity.
Limited Numbered Bottles. Each year's harvest range from 600 bottles to 1800 bottles.
I never blend or mix our EVOO. You will enjoy EVOO from each one of our 19 small groves some just a few 100yards apart.
I complete our EVOO process by bottling and adding stickers and seals one bottle at a time
"When you taste our Boutique Handcrafted oil, you will taste Honest Terroir driven Extra Virgin Olive Oil for the first time in your life"
– Michael Sideris
Try Terroir Driven Boutique Extra Virgin Olive Oil for the First Time in Your Life
The meticulous process of using ripe Athenolia olives, and the specific milling and separation process, sets Vordonia Athenolia LLC apart. Our Famous Athenolia EVOO has a very long shelf life. On purpose I saved a tin of our EVOO that is 12 years old and surprisingly still eatable.
I am Michael Theodore Sideris, I am Lucky where I was born, and I had a father who was a brilliant man and farmer.
He taught me to maintain our Athenolia olive trees, stay small (currently 210 trees), wait for the olives to ripen, heavy pruning, hand harvest, and extract the oil using a cold process upto 7 hours per pressing.
We wait to harvest perfectly ripe olives like you pick fruits and vegetables. Imagine drinking orange juice from oranges picked 2-3 months early. That is the same with olives when they are harvested early. The olives have not formed yet, and most of the oil, if any will be extracted (with heat) from the seeds. My father called these Olive Seed Oils. Grassy, Artichoke, peppery, makes you caught. That is the level of acid in that oil.